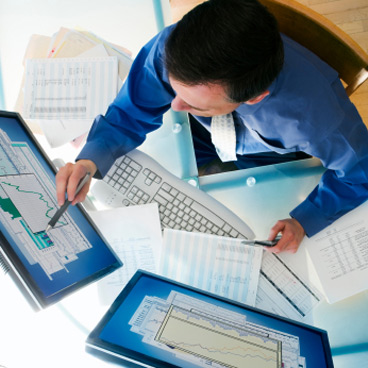 The demands on your business operations are growing, resources are stretched, competition increasing. Your current approach, processes and pace may not be sustainable. You know that you may have to change, for scale… for innovations… for customer service…but where to start?
Telesis Partners can help relieve these conflicts starting with a fresh look at resources, processes and results. We look at and compare the current plan and the reality of how things actually get done.  We evaluate the level of resources needed to meet current and new demands.  We will then propose changes leveraging the organization's strengths as the foundation for change. Whatever the case, we will work with a sense of urgency and a sense of purpose, understanding that solutions need to be real-time and real-world based.
Contact Telesis Partners to get started with assessing how your business needs to change to grow, improve, adapt to meet current and future demands. Our approach is to meet on-site for portion of a day to gather data, and at a high level, share a brief assessment of challenges and opportunities. With our experience, we are confident that we can scope your situation quickly and offer a practical scenario that fits your priorities and resources.

Call us at (703) 930-0070